JORMAX HISTORICAL BRANDS FROM FOUNDATION TO TODAY'S DAYS
1978
RIO MEÃO COMPANY FOUNDATION – PORTUGAL
A small Portuguese company opened its doors in the parish of Gondesende, Ovar municipality. Improving the daily life of the Portuguese and responding to a specific market need were the triggers for this adventure. Always with the modernism of the district of Aveiro in the background, Jormax began its history. The manufacture of iron and aluminium hardware and wheelbarrows marks the beginning of the company's activity.
1982
START OF PRODUCTION OF ALUMINIUM AND IRON LADDERS
In 1982 a strategic decision was made to expand Jormax's business sector. The first ladder is produced on the company's premises.
1992
START OF PRODUCTION OF ALUMINIUM STAIRS
In 1992, analysing the evolution in the market, we started the production of aluminium stairs. This action required the acquisition of new production lines and internal innovation, and has become one of the right decisions, given that today we are leaders in the manufacture of this same article.
2003
EXPANSION OF FACILITIES AND ACQUISITION OF NEW PRODUCTION LINE
The increase in orders in the access equipment segment 21 years after the start of production leads to the expansion of the facilities and the remodelling of existing ones. Production capacity also increases with the acquisition of a new line.
2014
JORMAX BECOMES A TUV CERTIFIED COMPANY IN ACCORDANCE WITH EUROPEAN STANDARDS
Growing national and European legal and quality requirements translate into Jormax certification in 2014 by TUV.
2018
MARKET REPOSITION AND BRAND STRENGTHENING
Internationalization justifies in 2018 the investment in brand repositioning, with the foreign market gaining new competitive relevance for the company. There is also a bet on the business segment, with new and better industrial and B2B solutions.
NUMBERS AND FACTS
Trust relationships with our partners and suppliers.
100% national manufacture (Portuguese)
For over 40 years in the market
More than 200 different product models
Over 5000 Products in Stock
+ 10000 Customers who trust us
OUR COMMITMENT
Our mission, view and our values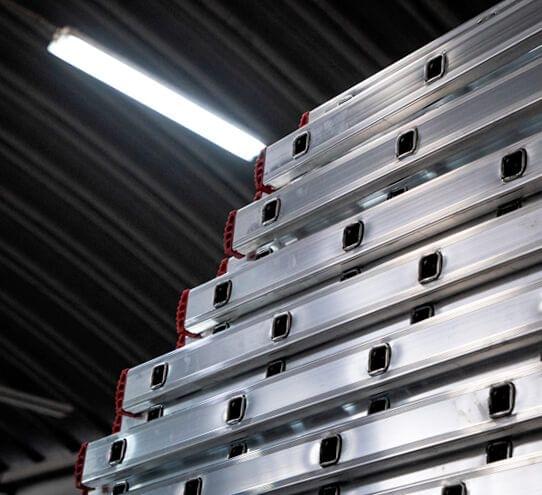 Trust relationships with our partners and suppliers.
MISSION
Be effective in the management of resources in order to create value for partners, suppliers and employees.
Providing increasingly safer and reliable products thus creating an alliance between the brand and customers, allowing you to increase your productivity, performance and effectiveness.
Evolve, innovate and satisfy the customer the quality of products and services. Being a conscious and responsible company, contributing to the socio-economic development of the surrounding society.
ALWAYS ENSURE THE QUALITY, INOVATION AND EFFICIENCY
VIEW
Continue to be a reference company and market leader in height access solutions.
Present the best and most complete range of products, always ensuring quality, innovation and efficiency.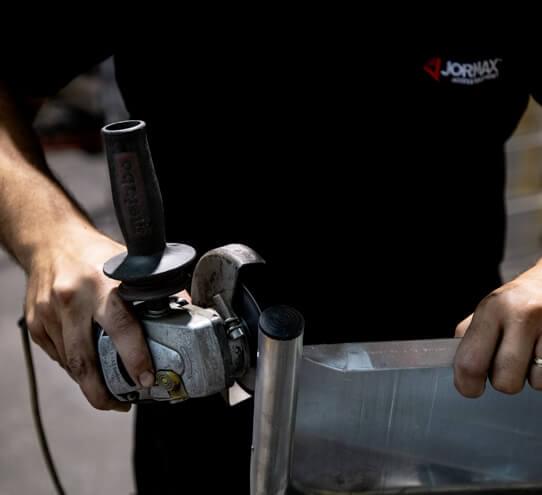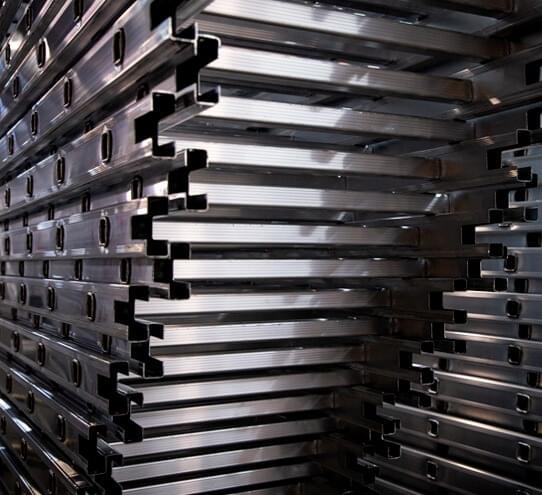 QUALITY, INOVATION, CONFIDENCE, SUSTAINABILITY
VALUES
Quality
Innovation
Confidence
Sustainability
Customer orientation